If you're going to shop, you may as well shop a sale!
And if you're going to shop a sale, it may as well be Anthropologie.
Anthropologie is my favorite place to give my money to, and I especially love when they have a sale.
I'm not kidding when I tell you that I drag the babe and the boy there nearly every weekend, even just to walk around-after I buy my Dude a coffee to occupy him.
So let's get to it!
These
Sailendra pillows
are amazing!
Do yourself a favor and buy yourself
at leas
t one.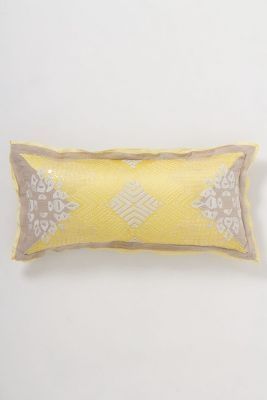 We have the mint and orange in our home and Baby E loves to
destroy
touch them!
She loves to touch the iridescent accents on them and it occupies her for at least 2 minutes.
Hello 'mom' time!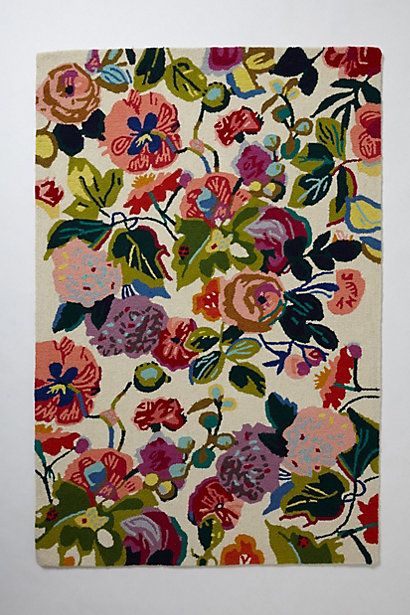 Come on, I just love this thing.
All the colors, the flowers...oh my!
Nothing makes me eager for spring/summertime quite like this rug.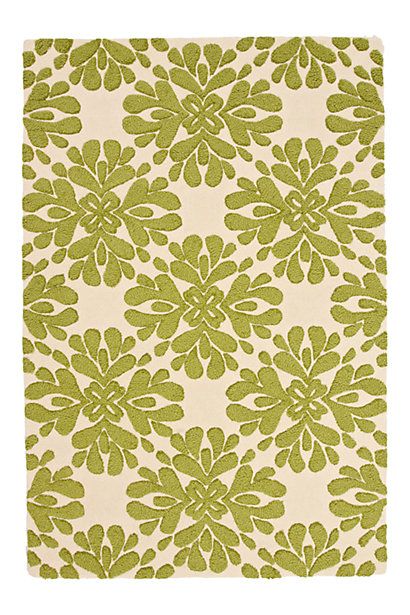 I've seen it in our local store when they carried the navy and it is amazing with a thick pile (perfect for almost walking but still falling babies to land on,
wink-wink
), but I'm holding out for the
taupe
color.
I'd love this on our mostly manly bar cart.
Or for a lemonade and cheerio date with little E.
I want this thing something fierce!
Happy shopping, my friends!
xoxo